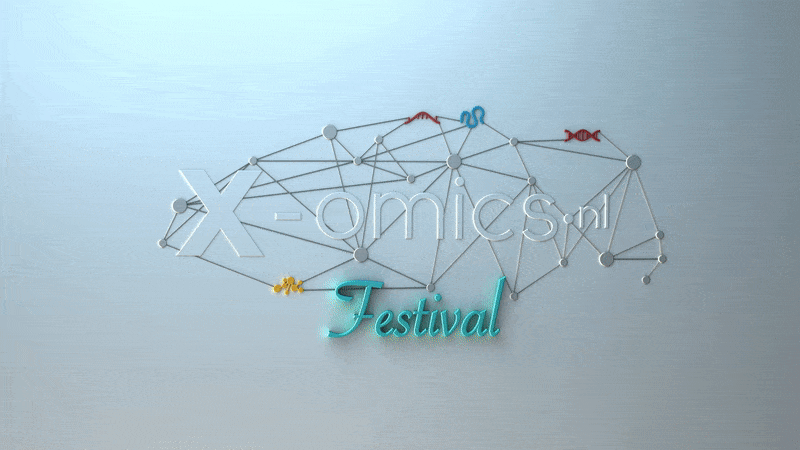 As a result of the current coronavirus measures, the maximum number of participants that could join the festival in person is limited.
Therefore, X-omics has decided to organize this year's festival as an online event on the same date: September 28th 2020.
If you would like to participate in this online edition of the X-omics festival then please register yourself again, so you will receive the new details including a link to participate. Registration is open via the button below.
The program has slightly changed. Here you can find the adapted version. Unfortunately, we no longer offer the possibility to display scientific posters.
We hope to see you all during the online edition of our X-omics festival on September 28th 2020.